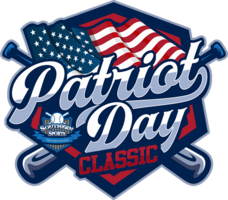 Messages
All games on as scheduled
6:30am weather update-All games at Dacula and Lanier Point are on as scheduled today.
Fields 3 and 4 at Lanier are a little soft, but the plan is to start them on time.
Thanks and good luck.
9/11/2022 6:35 AM
The following teams are officially participating in the "Southern Sports" PATRIOT DAY CLASSIC.
Please note some teams may not be present yet. Click on the team to view more details.
---
All event related questions should be directed to Southern Sports Promotions at southernsportsllc@gmail.com or call 678-463-2665.