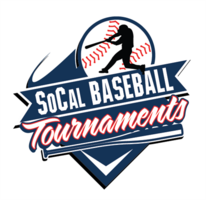 The following teams are officially participating in the 1-Day (11/7) SoCal Baseball by JWPB (TURN YOUR CLOCKS BACK).
Please note some teams may not be present yet. Click on the team to view more details.
---
All event related questions should be directed to Steve Grein at stevegrein@gmail.com or call 708-417-0615.