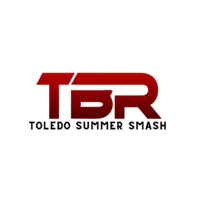 FAAST Sports
presents
TBR Summer Smash at Oregon Rec Center (turf fields) Teams
The following teams are officially participating in the TBR Summer Smash at Oregon Rec Center (turf fields) .
Please note some teams may not be present yet. Click on the team to view more details.
To receive notifications for a participant navigate to the participants profile and follow instructions under notifications.
---
All event related questions should be directed to Ron Reed at faastsports@gmail.com or call 734-368-3330.