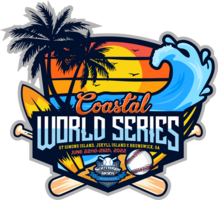 The following reports can be viewed, printed or downloaded.
More detailed reports can be found on the divisions page.
Reports
Other
LOCAL RULES
LOCAL RULES ARE THE HIGHEST PRIORITY RULES. IF SOMETHING IS NOT COVERED, WE THEN REVERT TO NFHS RULES.
---
All event related questions should be directed to Southern Sports Promotions at southernsportsllc@gmail.com or call 678-463-2665.