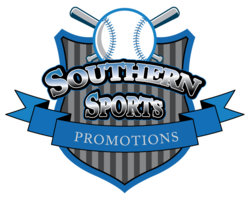 Messages
ALL-TOURNAMENT TEAM
Coaches,

Just a reminder that we will be beginning our Fall 2021 All-Tournament Team honors today.

Both teams in the championship game will get to announce one of the players for the All-Touranemnt team. In addition, all head coaches will have the opportunity to nominate any player form their division for the award as well. The additional player can be from any team within the division, including their own team. During the day, or after the games, submit the team name and player name and/or jersey number to us by text or email.

Good Luck Today!
9/12/2021 9:30 AM
The following reports can be viewed, printed or downloaded.
Reports
---
All event related questions should be directed to Southern Sports Promotions at southernsportsllc@gmail.com or call 678-463-2665.