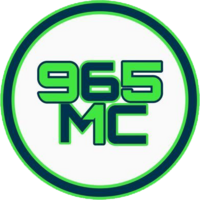 Messages
Brackets are done
All brackets are done and up.
7/24/2021 8:38 PM
Brackets Turf Fields
We moved bracket play to all turf fields for tomorrow. There are no metal spikes or seeds on any turf fields.
7/24/2021 5:30 PM
Rittman HS moved to Woost
Rittman HS games moved to the College of Wooster. This is a turf field NO METAL SPIKES OR SEEDS
7/24/2021 8:52 AM
Sportszone No Metals
No Metals, seeds, or gum at Sportszone it is a turf for both fields.
7/24/2021 8:15 AM
Firestone HS games moved
Schedule is up to date for Firestone HS. Games are moved to Alliance with the first game starting at 130pm. Everyone needs to check their schedule that wa playing at Firestone
7/24/2021 7:55 AM
Text Scores
Please make sure you text all the scores to Neil at 330-604-0533
7/23/2021 8:38 PM
Schedule check
The schedules have not changed since Wednesday but double check your schedules.
7/23/2021 8:21 PM
Description
Tournament
All teams
Boys
entry fee
Location
---
All event related questions should be directed to Matt Kimmick at kimmick@965midwestchallengetournaments.com.