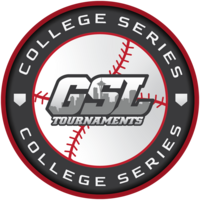 Messages
Schedule Updates
Coaches,

We had a team drop and had to move the games to Sherman Anderson which meant a slight adjustment to the schedules... Please see the updated schedule - we tried to keep it as close to the original as possible!
7/19/2021 7:03 PM
Schedule Release
The schedule for next weekend's Skagit Valley Showcase has been released. The administration at the school is looking over all paperwork, plans etc and we should have a definitive answer on Monday if we are good to go... If not, games will be shifted to Sherman Anderson right down the road. You can view next week's event by CLICKING HERE.

We will send out a more detailed event email shortly! Thank you and good luck!
7/15/2021 3:12 PM
Click on a division below or search for a team or athlete to view the schedule.
---
All event related questions should be directed to Arlo Evasick at arlo@gsltournaments.com.