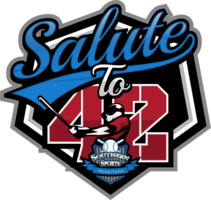 The following reports can be viewed, printed or downloaded.
Reports
Other
2021 LOCAL RULES
We follow NFHS rules AFTER the LOCAL RULES. If a rule is not covered in LOCAL RULES, we then refer to NFHS rules.
---
All event related questions should be directed to Southern Sports Promotions at southernsportsllc@gmail.com or call 678-463-2665.