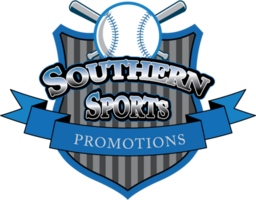 Messages
WebPage AVAILABLE
As of 10:00pm, the website and phone app are now available for this weekend's tournament.

We have had 5 teams either have positive COVID-19 test results, or are currently waiting for player/family member test results.

Those teams have been removed from the event. To the remaining teams, good luck!
7/29/2020 10:04 PM
Web Page Unavailable
We have disabled this weekend's webpage in order to preprare the website and phone app for the tournament. It will be unavailable until we have schedules and bracket loaded in our system. The schedule will be posted by 10pm tonight.

Thanks for ryour patience.
7/29/2020 7:27 PM
---
All event related questions should be directed to Steve Cooley at southernsportsllc@gmail.com or call 678-463-2665.